A Night Of Irish Food, Theatre & Ceol
Join us here at The Patriots Inn Kilmainham to witness the renowned Ronan Wilmot perform "Dublin's Last Night Watchman". Accompanying the show you will be served a variety of traditional, locally sourced, home-cooked Irish food. Local musicians will perform live music upon your arrival and after the show.
"Dublin's Last Night Watchman"
The night watchman is on his last posting after thirty-five years on the job. He is looking down at Wood Quay, over the river Liffey, as they excavate to build today's Dublin City Council offices. He talks of the Viking settlement that will soon be lost forever under the new building. We hear his reminiscences of a Dublin past, full of characters, theatres and of the people he met as he sat by his post in front of the brazier and watched as Dublin slept.
A night not to be missed!!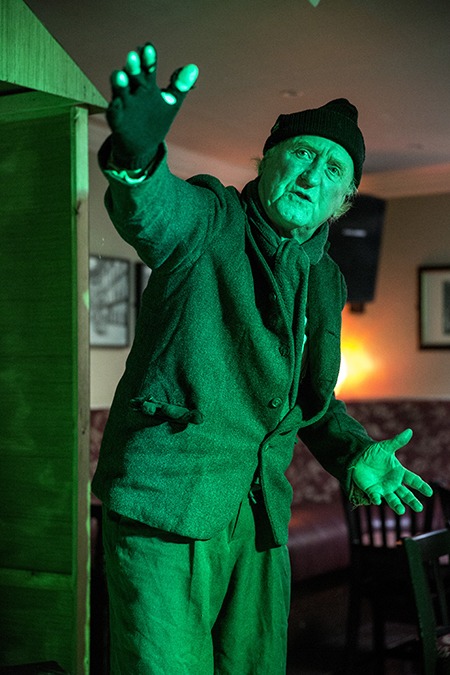 performed by Ronan Wilmot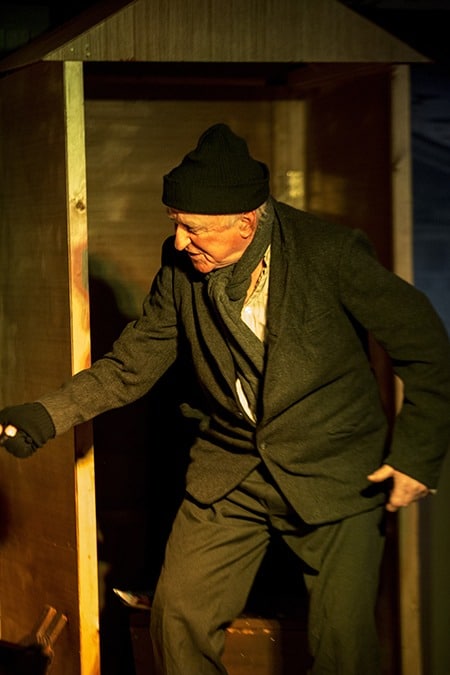 Welcome to The Patriot's Inn, Kilmainham …
[maxbutton id="2″ ] [maxbutton id="3″ ]
[et_pb_background_plus level="section" _builder_version="3.6″ background_color="rgba(0,0,0,0.1)"][/et_pb_background_plus]
The Patriot's Inn
760 South Circular Road
Kilmainham,
Dublin 8.
Ireland.
D08 HV0A
Saturday
12pm - 12midnight